DOWNTOWN LIFE
Scroll to learn about living vividly downtown at Sky 11.
Click to Apply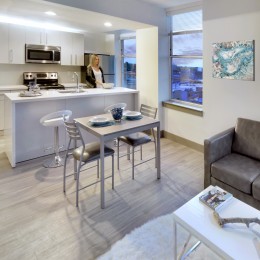 Big City Convenience
Our spacious rooms give you the best way to experience downtown living.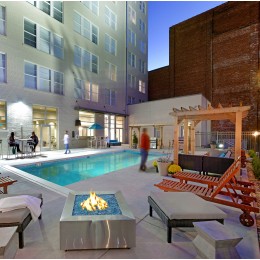 Only the Best
Make yourself at home. Your lifestyle is defined in the details.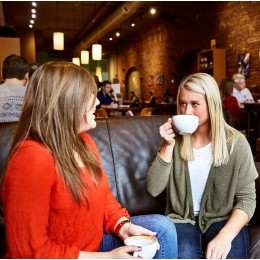 Modern Architecture
With plenty of space, you've found the lifestyle you've been looking for.
Welcome to this Community
Welcome to Park East—more than just student housing. Sure, we have great apartments—but we're also a neighborhood that strives to live bigger, do more and change things for the better.